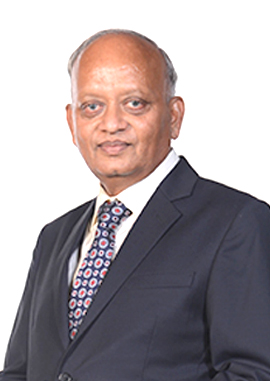 Hon'ble Shri D L Patel
Welcome to MAKCUR LABS
We at MAKCUR LABS welcome transformation, for us every change involves application of innovative ideas on both existing and new resources to make them more resourceful. "INNOVATION and TRANSFORMATION goes hand in hand for building a success story" and we at MAKCUR have inspired our team to aim for quality by adopting changes and implementing new technologies.
To widen our horizons to provide better quality medicinal products, team at Makcur Labs looks for introducing newer products. Healthcare is a priority sector and we want to ensure that our healthcare products are always a mark ahead in quality and cure. With an aim to provide quality pharmaceutical products which caters masses for domestic and international markets, we have been exploring varied therapeutic segments. At present we are into production of small volume parenteral care products, but in order to explore untapped and high demand healthcare sectors, we are coming up with ultra-modern tablets, capsules, ointment & pre-filled syringe manufacturing units.
We aim for operational excellence in manufacturing quality medicines for important therapies like anti-infectives, anaesthesia, anti-biotics, anti-malarial, & ophthalmic solutions.
"Our People are our strength, our products are our commitments and our culture is our sustainability-key".